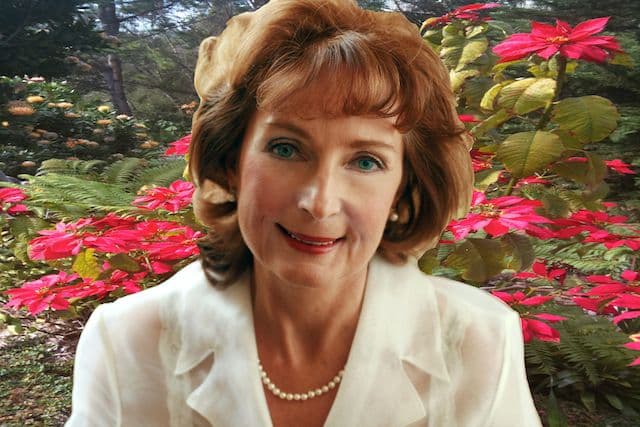 From life in Maui, living among flowers and fragrance to the Lake Las Vegas Resort with its beautiful hilltop vistas is a dream come true. My journey has led to me to spiritual masters, authentic friendships, encounters with death and healing, and more changes than most people could imagine for one lifetime.
One of my favorite books is, "Letters to a Young Poet," by Rainer Maria Rilke, and this is a quote from him: "Do not assume that he who seeks to comfort you now, lives untroubled among the simple and quiet words that sometimes do you good. His life may also have much sadness and difficulty, that remains far beyond yours. Were it otherwise, he would never have been able to find these words."
As you browse through the pages here and the blog posts, I invite your comments and welcome new friends and clients into my world.
Ellen M. Laura